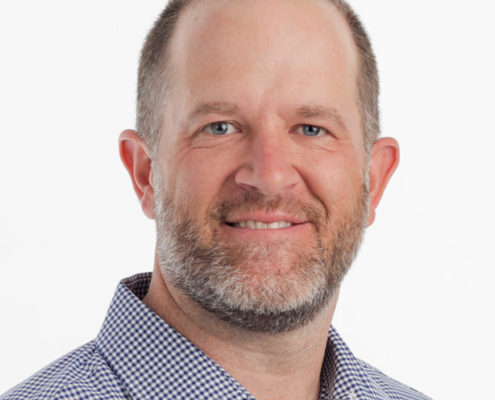 Andrew Heese
Educator
Since 1999 Andrew has worked both on the institutional side of investing, along with the private sector and has represented some of the largest firms in the industry.
Having seen the industry from all sides has further developed his understanding of holistic planning, along with the need for education to be brought directly to the public.
Today, Andrew is a sought out financial educator whose focus is to provide easy to understand financial curriculum to local communities, private entities, and government agencies through interactive classes.
Andrew and his wife Dina live in the Arvada, Colorado area with their three sons Jaden, Jude and Cruz. Andrew and his family are very passionate about working and serving underprivileged families abroad. They spend as much time as possible working with a school in southern Mexico teaching English, math and computers to students K through 8th.
The Institute of Financial Education