OUR THINK TANK CONSISTS OF
EDUCATORS

FINANCIAL EXPERTS

LIBRARIANS

PROFESSORS

MEDIA EXECUTIVES

CORPORATE FINANCE MANAGERS

SUPERINTENDENTS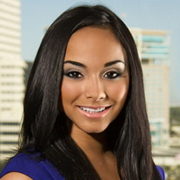 Elizabeth De Los Santos
Founder
After years of working with financial institutions, insurance marketing organizations, and financial advisors, Elizabeth saw the urgency to create an unbiased source of education. She leads the charge in advocating for curriculum standards of how financial education is taught. Elizabeth is the creator of My Financial Sherpa, a financial wellness program specifically designed to meet the needs of EAP's, Worksite Wellness Programs, Benefits Officers, & Corporate Wellness initiatives.
The Institute of Financial Education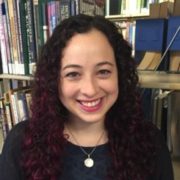 Lynda Infante
Board of Director
Lynda Infante brings her expertise as a college librarian and assistant professor in Austin, TX. She oversees the nonprofit's efforts to improve access to financial education curriculum in public libraries and colleges across the country. Lynda proudly helps create more equitable access to financial success across communities. Lynda is also an Information Literacy Council Member.
The Institute of Financial Education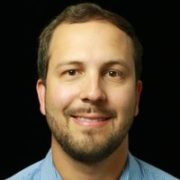 Michael Allnutt
Board of Director
Michael Allnutt comes to the nonprofit with a decade's worth of experience in Finance at Amazon and Hewlett-Packard Company. Michael leads the foundation's efforts for applying innovative technologies to optimize the use of data for decision-making and delivery effectiveness.
The Institute of Financial Education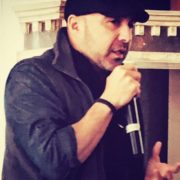 Luis Munoz
Board of Director
Luis currently serves in the role of Executive Producer for KENS 5 Morning News and Executive Producer for Great Day SA. He has an extensive history of producing national programming for organizations that include Univision and Galavision Networks. Luis has worked on White House, Presidential, and other various political campaign projects. He serves on different boards for several Universities and Colleges as a media expert.
The Institute of Financial Education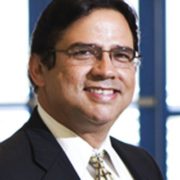 Dr. Jesse Gandara, PhD
Director of Curriculum
Jesse Gandara brings his years of expertise as a superintendent of school districts to help build TIFE's curriculum. He received his Ph.D. in educational administration at the University of Texas at Austin. He has been credited for dramatically improving school district's academic achievements at every school district he's led.
The Institute of Financial Education
Bobbie Gilbreath
Colorado Director of Education
Bobbie has spent her entire professional career working directly with financial institutions as a wholesaler, educating and distributing investment products to financial advisors across the country. During this time, she mentored over 100 different independent wealth management practices nationwide and identified the lack of unbiased financial education being provided to our direct communities.
The Institute of Financial Education
Andrew Heese
Educator
Since 1999 Andrew has worked both on the institutional side of investing, along with the private sector and has represented some of the largest firms in the industry. Having seen the industry from all sides has further developed his understanding of holistic planning, along with the need for education to be brought directly to the public.
The Institute of Financial Education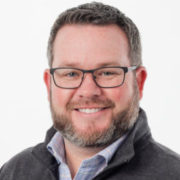 Robert Meyer
Educator
Robert began his journey in the financial services industry in early 2000, representing some of the top financial services firms on the East and West Coasts. During this time, he saw the need for financial education and wellness to be provided at the workplace firsthand having worked for smaller institutions, as well as a Fortune 500 company
The Institute of Financial Education