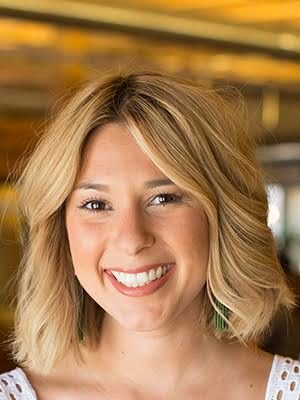 Bobbie Gilbreath
Colorado Director of Education
Bobbie has spent her entire professional career working directly with financial institutions as a wholesaler, educating and distributing investment products to financial advisors across the country. During this time,
Bobbie mentored over 100 different independent wealth management practices nationwide and identified the lack of unbiased financial education being provided to our direct communities.
At The Institute of Financial Education, Bobbie collaborates with human resource professionals, CPA's, estate planning attorneys, professors, and other subject matter experts to ensure we are providing financial education and learning opportunities that empower individuals to take control over their financial lives.
Bobbie grew up in Houston, Texas, before settling in Denver, Colorado. Through travel experiences, such as a month in Indonesia, sailing the British Virgin Islands for 10 days, and exploring Europe, she has developed a passion for creativity, culture, and connection. In her free time, she takes weekend road trips to visit her sister in Albuquerque, New Mexico, has a passion for trying out new restaurants, uses fashion as her creative outlet, and attends as many live music shows as she can fit in her schedule.
The Institute of Financial Education