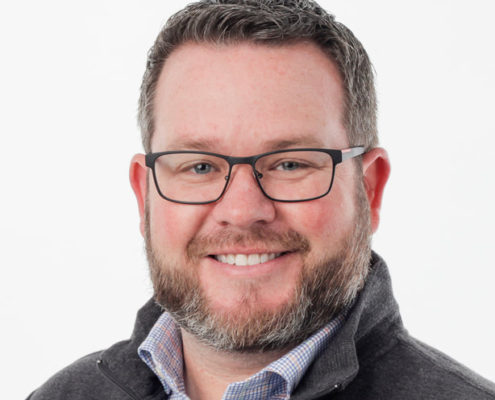 Robert Meyer
Educator
Robert began his journey in the financial services industry in early 2000, representing some of the top financial services firms on the East and West Coasts. During this time,
Robert identified the need for financial education and wellness to be provided at the workplace firsthand having worked for smaller institutions, as well as a Fortune 500 company.
Robert has a renewed outlook on bettering his local community and volunteers his time as an educator running educational finance and wellness curriculum on behalf of The Institute of Financial Education.
Robert and his beautiful wife Jessica enjoy traveling and spending time with friends and loved ones. Robert believes in the philosophy that to whom much is given, much is required. They are also very involved in working with and serving underprivileged families in Mexico, overseas as well as locally.
The Institute of Financial Education