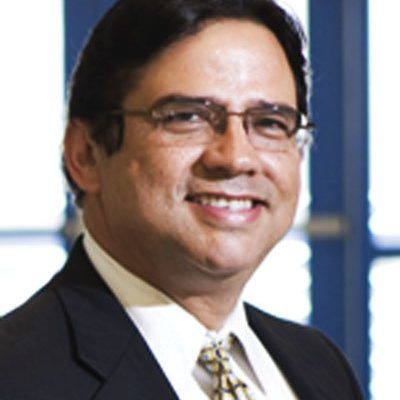 Dr. Jesus Gandara
Director of Curriculum
Dr. Jesus Gandara brings his years of expertise as a superintendent of school districts to help build TIFE's curriculum. He received his Ph.D. in educational administration at the University of Texas at Austin and has been credited for dramatically improving school district's academic achievements at every school district he's led.
Dr. Gandara began his superintendency in 1997 at Mercedes Independent School District (MISD) in Texas. Mercedes was a city that was plagued by some of the highest youth crime, unemployment, illiteracy, and poverty in the nation. Nearly all of the district's 5,000 students at the time lived at or below the federal poverty level. About half the students spoke almost no English, and more than a third were children of migrant workers, some so poor they live in homes with no electricity or plumbing.
During his time in Mercedes, test scores climbed. When Gandara started at MISD, TAAS (Texas Assessment of Academic Skills) scores were in the 70s. By 2003, the lowest score was an 84 and the highest was a 93 out of a possible perfect score of 100.
After receiving his doctorate, Gandara was hired as the superintendent at Sweetwater Union High School District (SUHSD). SUHSD was the largest secondary school district in California. The union high school district serves over 42,000 high school-aged students and over 32,000 adult learners.
During his time there, Sweetwater Union High School District was named the 2011 District of the Year by the California Association of Bilingual Education.
In the closely-watched state Academic Performance Index, Sweetwater high schools climbed an average of 37.4 points between 2009 and 2010, to 755.7 out of 1,000.
His experience with working with migrant children helped raise the test scores of English-proficient students with each new school year. In 2008, 46 percent of ninth-graders tested proficient or better; by 2010, the number rose to 60 percent.
Gandara is now happily retired in El Paso, Texas where he spends his time with his nine grandchildren.
The Institute of Financial Education